Flight charter solutions with turboprop planes and a helicopter
Alphaland Aviation offers private charter flights. Our fleet of aircraft enables us to offer various turboprop planes and a helicopter at competitive rates.

To find the right aircraft for you, please read on for an overview of passenger capacity, flight range, and air speed for each aircraft category.
Departure and arrival:
1. Fixed-wing aircraft – Clark International Airport via Alphaland Aviation in Clark
2. Helicopter – Alphaland Aviation Hangar in Manila
Aircraft owner will ferry passengers from and back to Manila at no extra cost.

For rates and reservations, simply email us at booking@aviation.alphaland.com.ph or at +63.999.885.6704 or +63.917.522.0349 and we will provide the best aircraft options for you to choose from.
Welcome aboard! We look forward to making your journey safe, convenient, and comfortable while flying with us.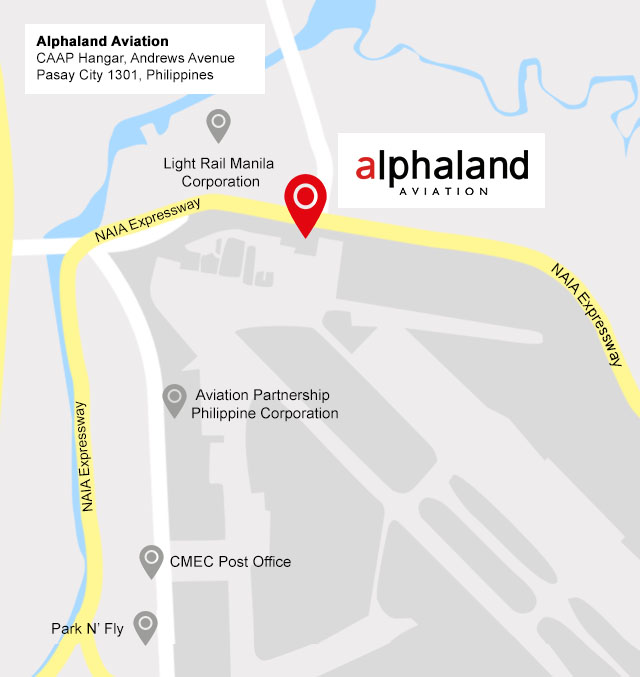 Alphaland Aviation Inquiry
© 2022 Alphaland Corporation All Rights Reserved